Ecotour Report
Exploring Islamorada: A Guide to the Florida Keys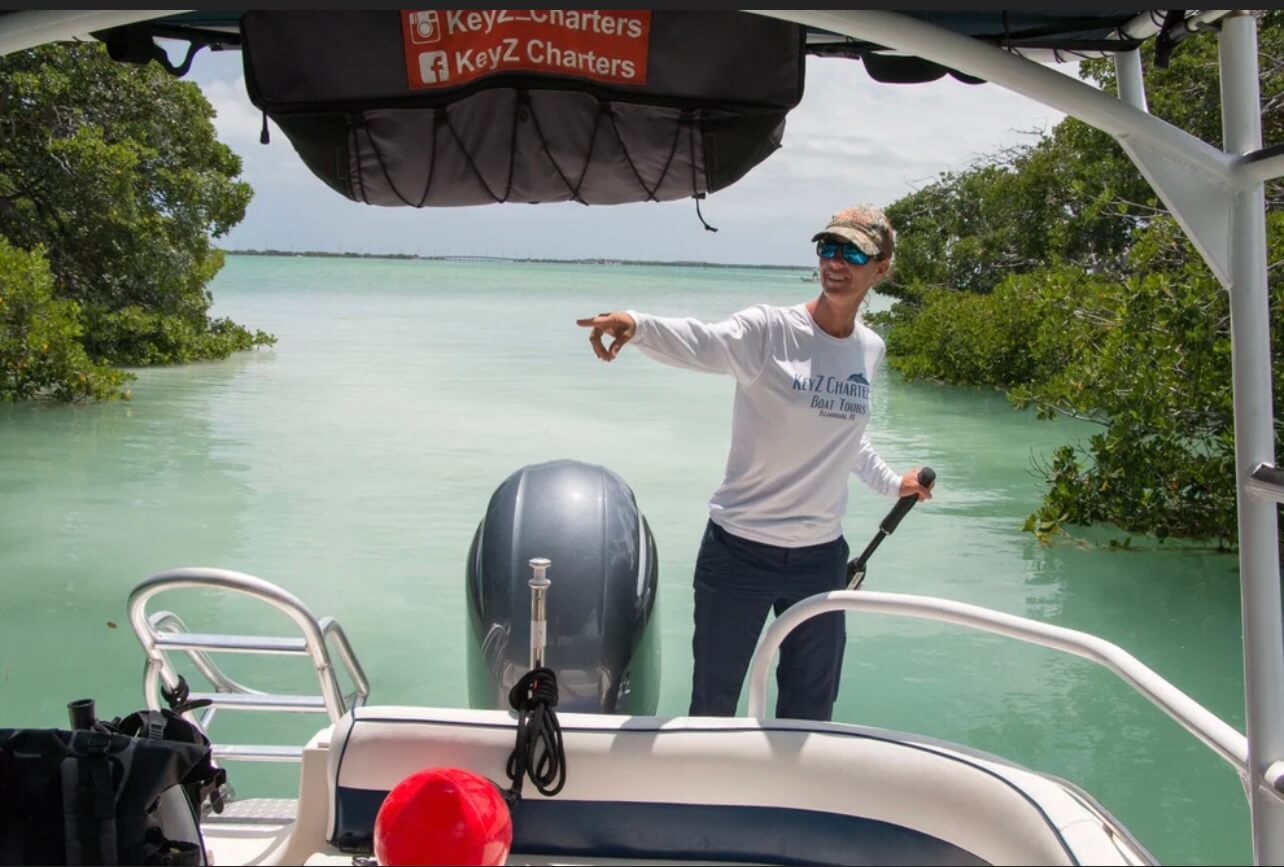 Out of all the vacation spots in America, Florida cities are always at the top of everyone's bucket list.
Going to the Florida Keys is bound to be a dream come true. Among the many jewels in this island chain, Islamorada stands out as a must-visit destination. You'll regret not spending some time there while you explore the Florida Keys.
What do you need to know in order to plan the most phenomenal Islamorada vacation possible? Keep reading for some brilliant ideas and tricks so you can enjoy Islamorada to the fullest.
Islamorada Things to Do: Fun for Everyone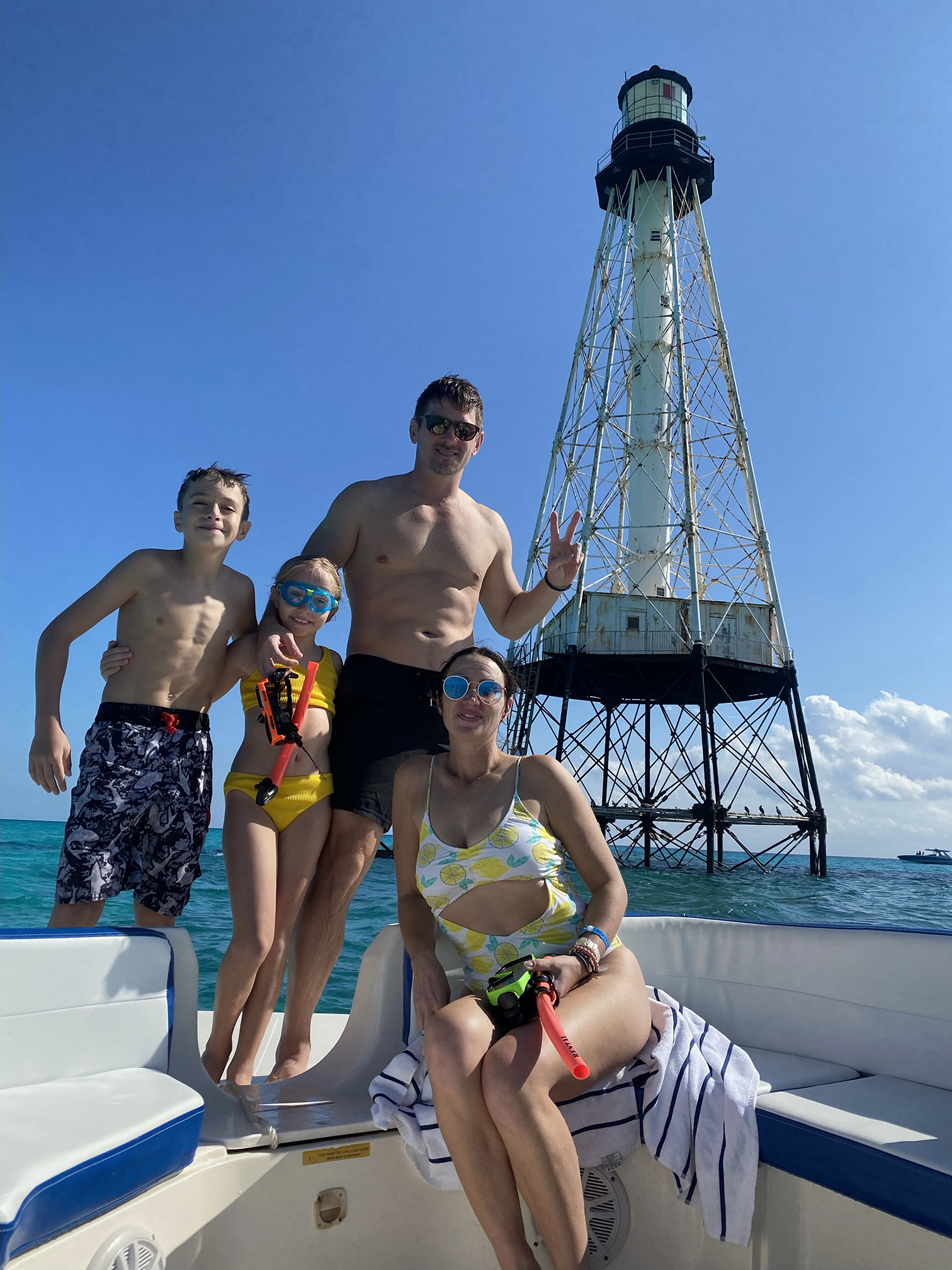 Beyond its stunning beaches, Islamorada has everything you need to stay entertained throughout your getaway. For nature enthusiasts, the Florida Keys History & Discovery Center is a must-visit. It provides fascinating insights into the local ecosystem, wildlife, and the Keys' rich history.
Adventure seekers can embark on thrilling water sports like snorkeling and scuba diving. The coral reefs in Islamorada are overflowing with cool marine life. This makes it a hotspot for underwater exploration.
If you're new to these activities, there are plenty of experienced guides and instructors available.
Islamorada Tours: Explore the Island's Treasures
To make the most of your Islamorada vacation, consider taking a guided tour. One popular option is the Islamorada Backcountry Tour.
It takes you on a journey through the mangrove forests and shallow waters. You'll get a stunning glimpse of the diverse ecosystem and wildlife.
For those interested in fishing, Islamorada is known as the "Sportfishing Capital of the World." You can join a fishing charter to try catching some tarpon, bonefish, and marlin.
A boat tour is another quintessential experience in the Florida Keys, and Islamorada offers some of the best options. From snorkeling to kicking back while a tour guide shares facts and stories, there's so much to see and learn.
Cuisine Delights: Savoring the Flavor of Islamorada
Exploring Islamorada goes beyond its natural beauty and water activities. It's also a culinary journey that you won't want to miss. One must-try local delicacy is fresh seafood.
Head to one of the many waterfront restaurants to savor these dishes:
Conch fritters
Stone crab claws
The famous Florida Keys lobster tail
Pair your meal with a tropical cocktail or a chilled glass of local craft beer for the perfect dining experience. If you're in the mood for something exotic, visit one of Islamorada's authentic Caribbean or Cuban restaurants. Taste the flavors of the tropics with dishes like jerk chicken, plantains, and Cuban sandwiches.
The Beautiful Islamorada Is Waiting for You
In Islamorada, a tropical paradise awaits you in the heart of the Florida Keys. With its beautiful beaches, informative tours, and more, this island offers a vacation experience like no other. Whether you're a nature enthusiast, an adventure seeker, or simply looking to unwind on the beach, Islamorada has something special in store for everyone.
Going on a boat tour is an amazing way to make your Islamorada vacation perfect. KeyZ Charters offers many breathtaking boat tours for every kind of adventurer. Contact us so we can help you plan your Islamorada getaway.
---
‹ Back