Islamorada Eco-Tours
1 Hour Eco-Tour of the Florida Keys
Explore the Florida Keys with a private one-hour boat charter and enjoy a unique eco-tour of Islamorada Florida. Convenient to both Key Largo and Marathon, you'll be able to cruise through the mangrove channels and search for wildlife like the American saltwater crocodile, herons, ospreys, egrets, iguanas, manatees, and dolphins. If you're lucky, you may even spot the American bald eagle in flight.
Make the most of your visit to Key Largo, Islamorada, or Marathon, in the Florida Keys and book a private environmental tour with us today!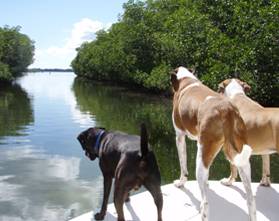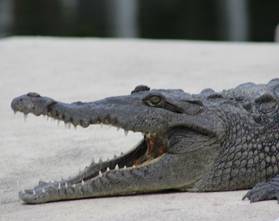 2 – 3 Hour Eco-Tour of the Florida Keys
On our 2-3 hour private eco-tour of the Florida Keys, you will be able to observe the unique wildlife and plants of the area, including manatees, dolphins, egrets, ospreys, and more. As you cruise along the coastlines and through the channels, you will have the opportunity to witness the thriving ecosystem of the Keys. With your experienced captain at the helm, you'll pass through channels lined by shallow flats and mangrove islands, getting you up close and personal with the wildlife, and experience the best bird-watching locations in the area. You'll also experience some of the local areas such as Alligator Lighthouse and Indian Key State Park, which are both important pieces of history in the Florida Keys.