Ecotour Report
The Best Ecotours in Islamorada: What to Do and Where to Go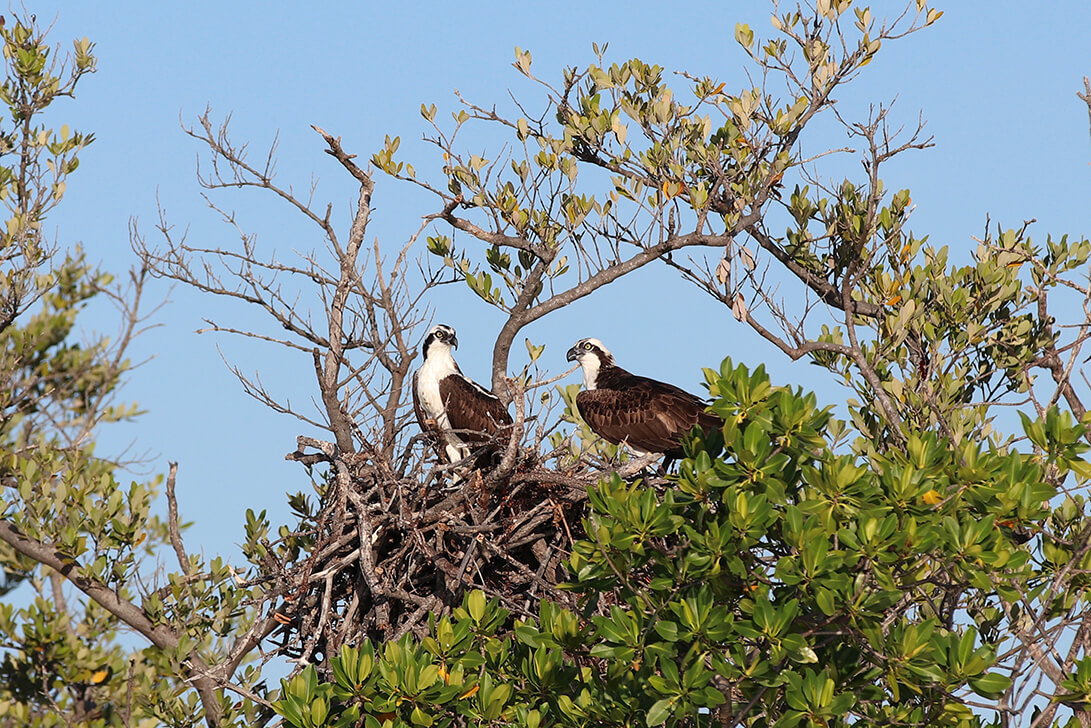 In 2022, tourism numbers broke records, as 7 million people flocked to the state. It's clear that Florida's tourism has more than recovered since the pandemic, but with the mass increase in visitors comes the concern about what it's doing to nature.
If you're someone who's eco-conscious, then you probably want to enjoy what the Florida Keys has to offer while respecting the environment. In that case, ecotours in Islamorada are perfect for you.
Read on for some things you should do!
Snorkel
Snorkeling in Islamorada is an excellent way to see coral and marine life up close and personal. If you don't have any gear, then not to worry, as there are several dive shops where you can purchase it.
Or even better: you can schedule a guided excursion. On our tours, not only will you get the proper gear to wear, but you'll also get a tour of various reef locations. Plus, our instructors will teach you how to snorkel in waist-deep water so you feel confident before heading out.
While in the water, you may get the opportunity to view dolphins and sea turtles from a safe distance, as well as rays, sharks, tarpon, and snook.
Birdwatch
Many people are interested in marine life when they visit the beach, but they often forget to look to the skies.
All across the Florida Keys, you'll spot birds like ospreys, egrets, and herons. You might even be fortunate enough to spot an American bald eagle in all its glory.
Take a Private Boat Tour
Going on a private boat ecotour is the ideal way to see the Florida Keys in all its glory. These sightseeing tours will show you the sights without disturbing the wildlife.
On some trips, you'll have wild dolphin encounters, which you'll remember and treasure forever. If you're lucky, you'll see manatees, too. You'll get to take plenty of pictures to remember the tour by!
These tours will also take you to see mangroves in various channels. These are trees and shrubs found in the coastal intertidal zone, and they're important in the ecosystem since they reinforce the coastline and provide shelter to marine life.
Speaking of the ecosystem, you might catch a glimpse of the American saltwater crocodile lurking in the channels. Look to the land, and there may be iguanas scurrying about too.
In addition, we'll take you past some important local areas, such as Alligator Lighthouse and Indian Key State Park. Both played vital historical parts.
Book Ecotours in Islamorada for Fun Times
Want to be a responsible tourist while still having fun? Then ecotours in Islamorada are the way to go.
You'll minimize negative impacts while supporting the local economy. Plus, you'll walk away with some new knowledge and appreciation of the area.
If you're spending time in the Florida Keys, then you've got to book an ecotour or two in Islamorada while here. Get in touch with us now to get started!
---
‹ Back