Ecotour Report
5 Amazing Benefits of Florida Keys Ecotours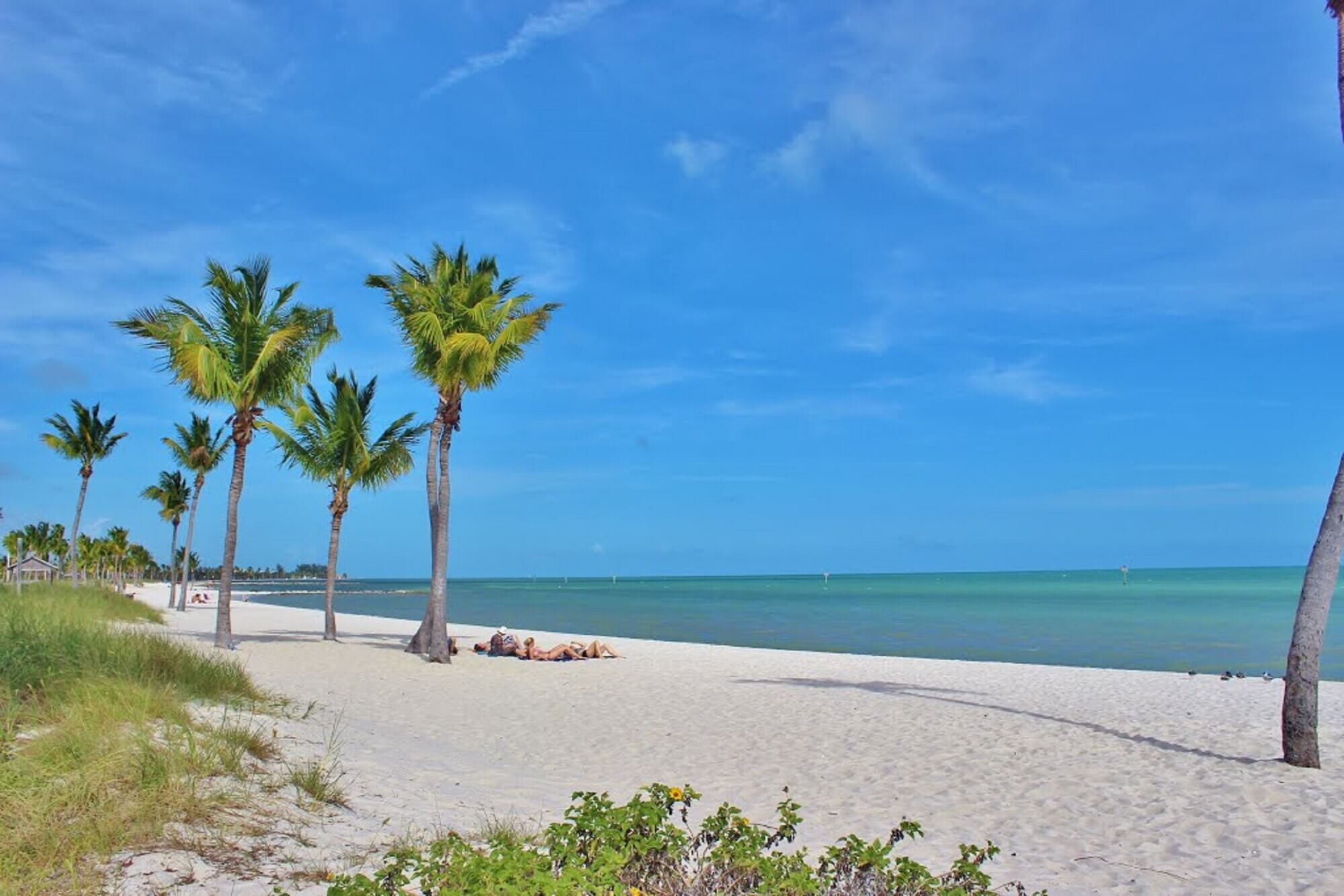 It's a sad fact that 46% of Americans don't use their paid time off. Vacations are more than just a chance to go on a new adventure. They are also a break from the struggles and tribulations of everyday life.
If you're the type who likes to see new places and do new things on your chosen vacation then Florida Keys Ecotours needs to be on your bucket list.
What are eco-tours in the Florida Keys? You've come to the right place for that question. Let's look into what Ecotours are and what the benefits of ecotourism are for your next vacation adventure.
1. A Year Round Option
While it may be snowing in parts of the country, you could be feeling the warm sun on your skin as you watch manatees swimming in the Keys. The Florida Keys offer the benefits of warmth and sunshine all year round.
Pick the time of year that is most suitable for your vacation schedule. Ecotours in the Keys will always be an option for you and your family to catch some of the incredible sights that the Keys have to offer.
2. Family-Friendly Decision
Let's face it, with a broad spectrum of ages going on vacation it isn't always that easy to find an adventure that suits the whole family. Going on ecotours is an adventure regardless of age. It offers a once and a lifetime experience that you can't get on most vacations.
In some cases, even the family pet can get in on the action and see some of these incredible once-in-a-lifetime sights.
3. Adventure of a Lifetime
While there are plenty of adventures that can be taken when you choose to visit the Florida Keys, none of your options will be quite like an ecotour. Opt for a vacation that places you right in the middle of nature and gives you the chance to see sights that cannot be replicated by anyone else.
4. Up Close With Nature
The Florida Keys offers a unique ecosystem that has sights that will mesmerize the whole family. Where else do you get to see dolphins and manatees up close and personal? Ecotours in the Florida Keys give you a safe way of spectating nature and getting the chance to take in the views of your surroundings.
5. Affordable Vacation Experience
One of the greatest things about choosing an ecotour is that the prices are affordable. These once-in-a-lifetime experiences won't break the bank. This type of adventure is not only for the 1%.
Instead, you can begin budgeting and saving to go on an ecotour as soon as possible.
Florida Keys Ecotours Are Waiting For You
Planning a vacation can be too much work. If you choose to explore Florida Keys Ecotours, part of that adventure is created for you. All you need to do is choose what you want to do as part of your ecotour.
It's time to reward yourself with that adventure of a lifetime. Contact us to get started building your vacation and include some of these exploration options in your daily plans.
---
‹ Back